My passion, my pride, my home. Being a restaurateur for me is not simply a job but my life.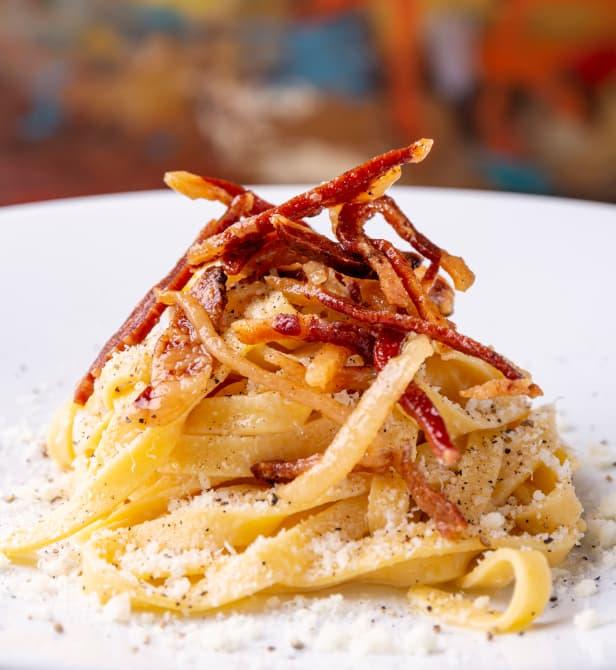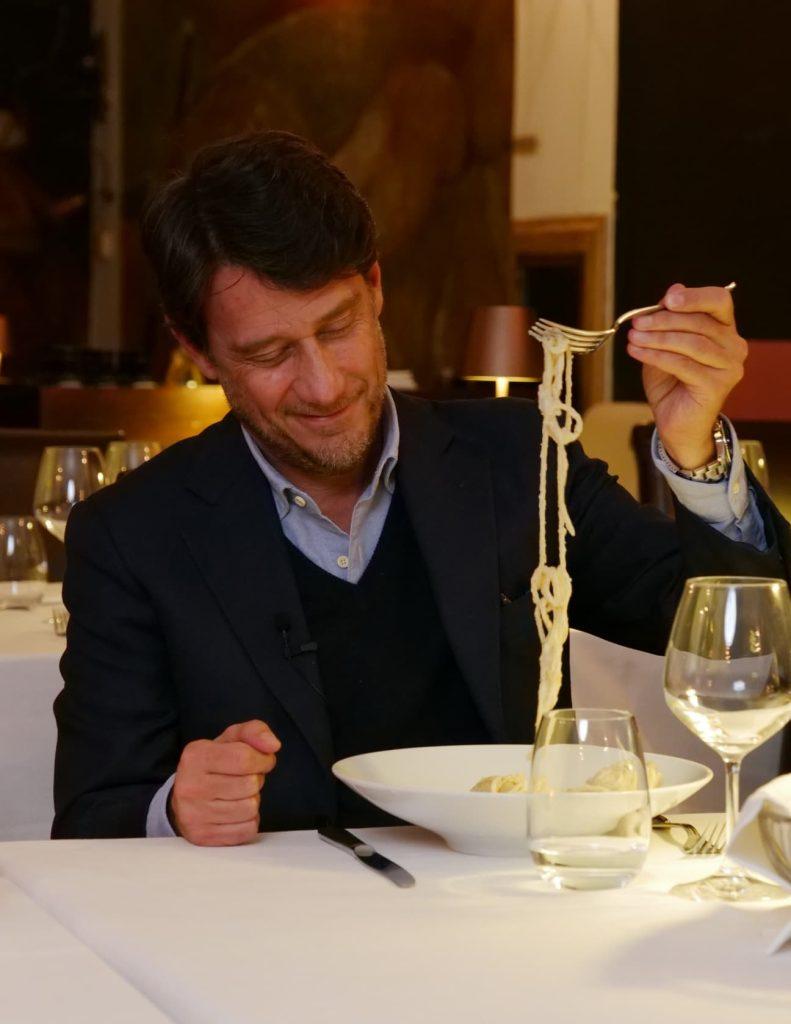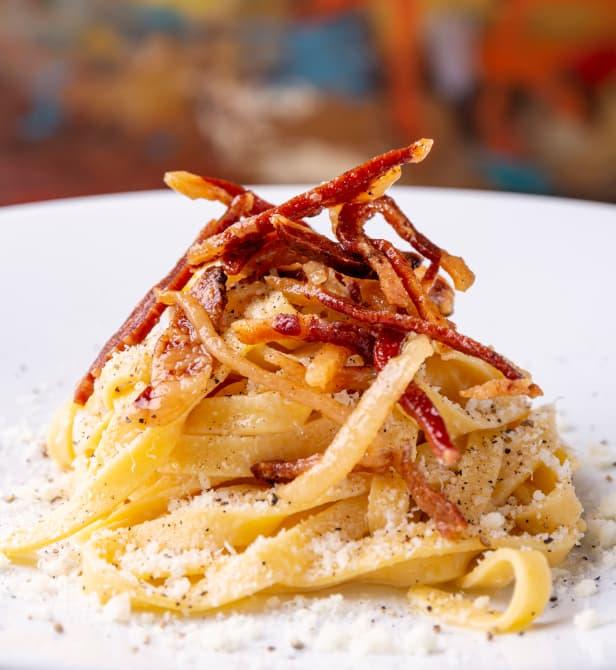 My passion, my pride, my home. Being a restaurateur for me is not simply a job but my life.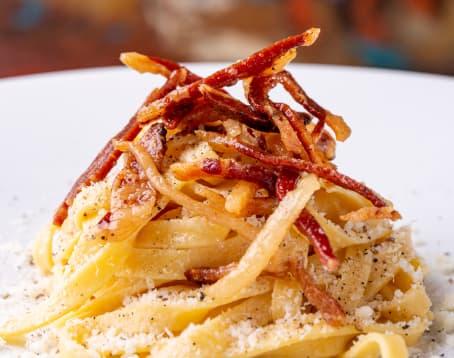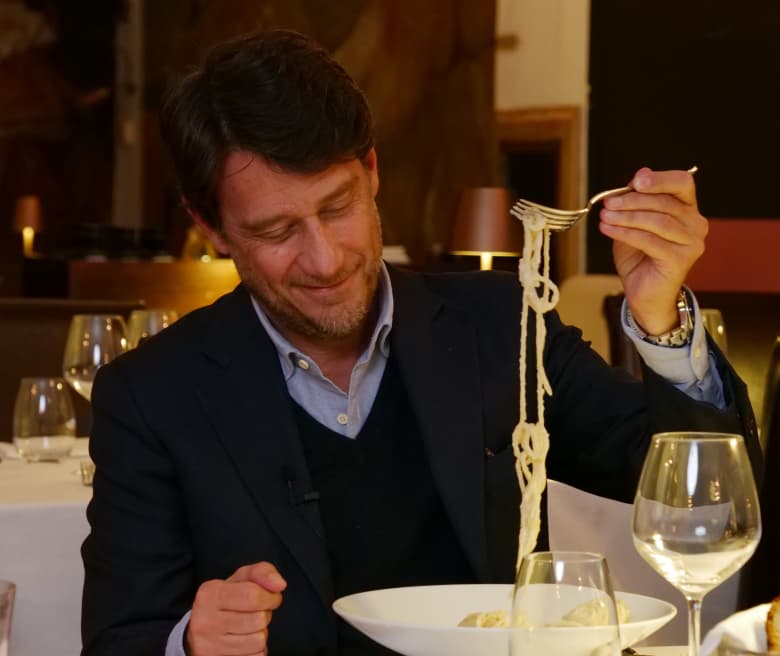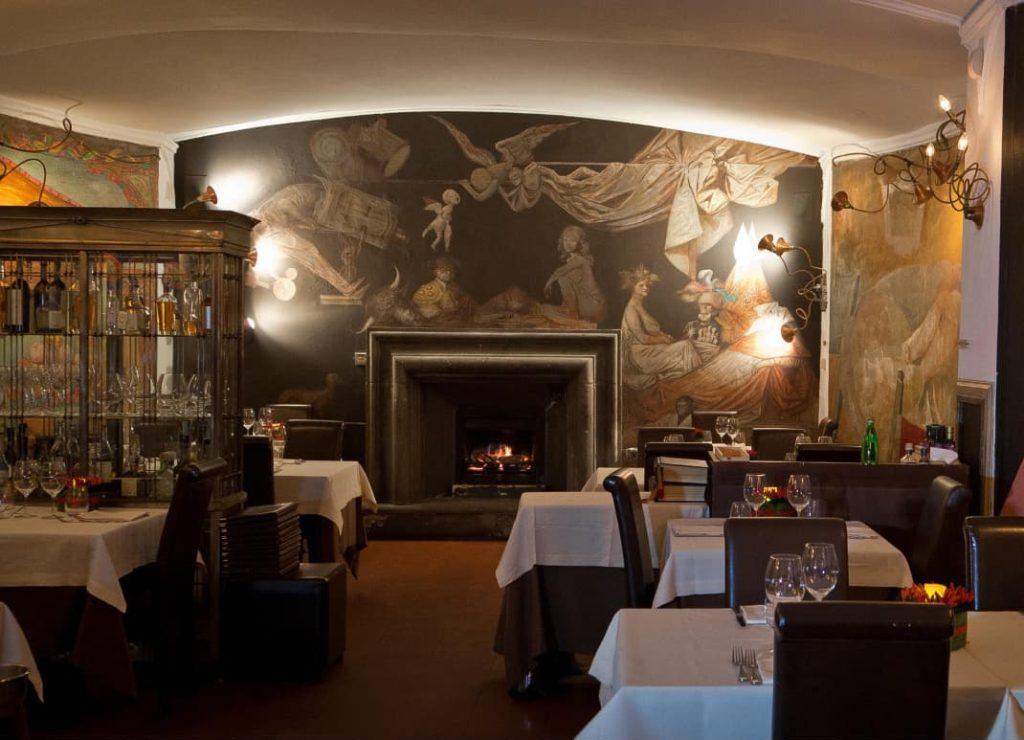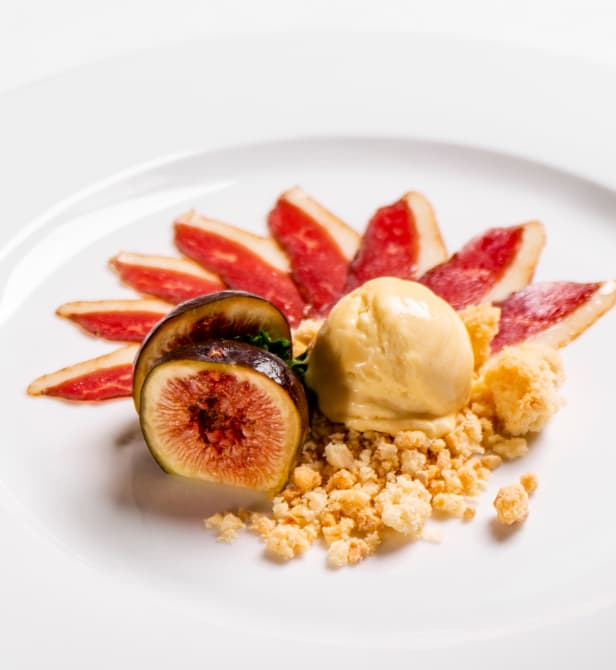 Business created and operated by my family since 1922. Today, after four generations, I run it together with my brother Simone. Over the years, the restaurant has achieved international fame and is an ambassador, worldwide of authentic Roman cuisine.
A tribute to Roman cuisine across the ocean. The restaurant, which I run together with my brother Lorenzo, now celebrates over 10 years of history and rose in Williamsburg, Brooklyn across the river facing the heart of New York City: just like a little Trastevere.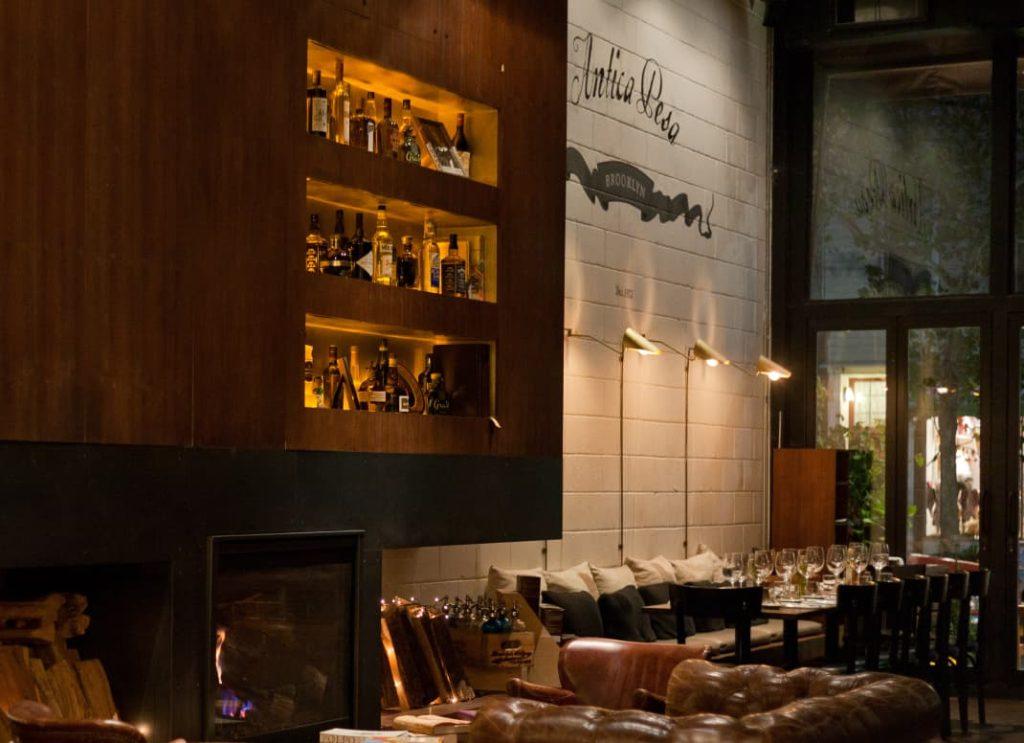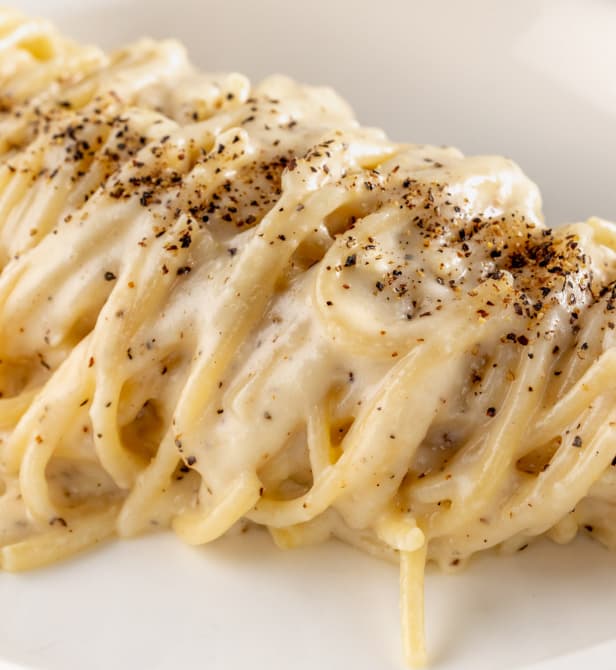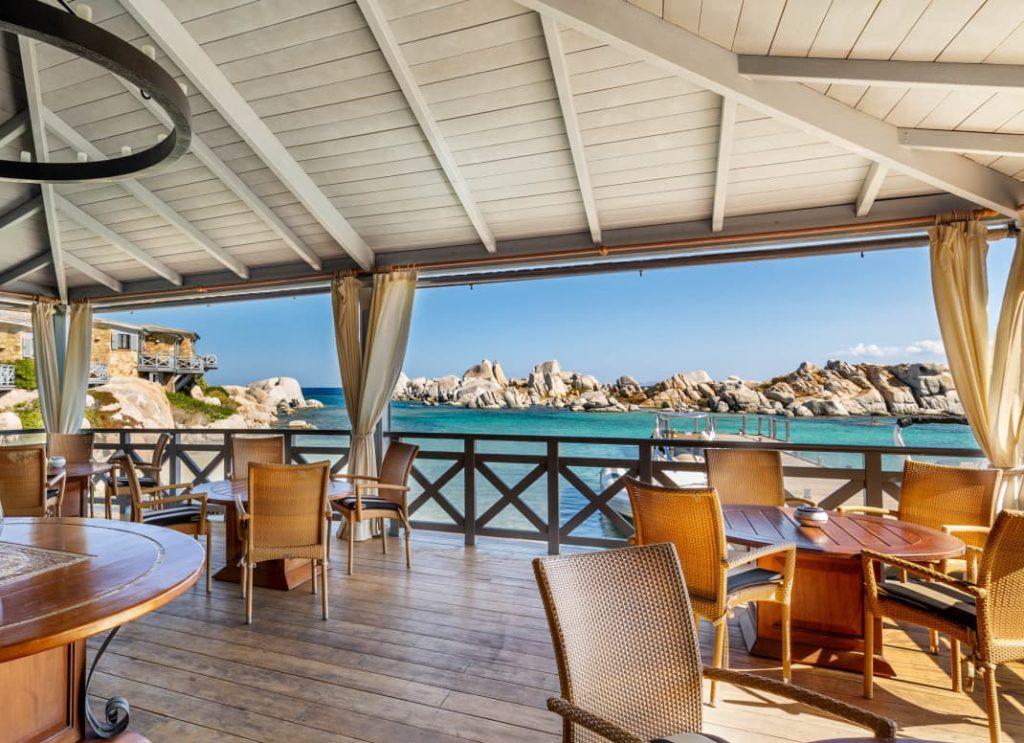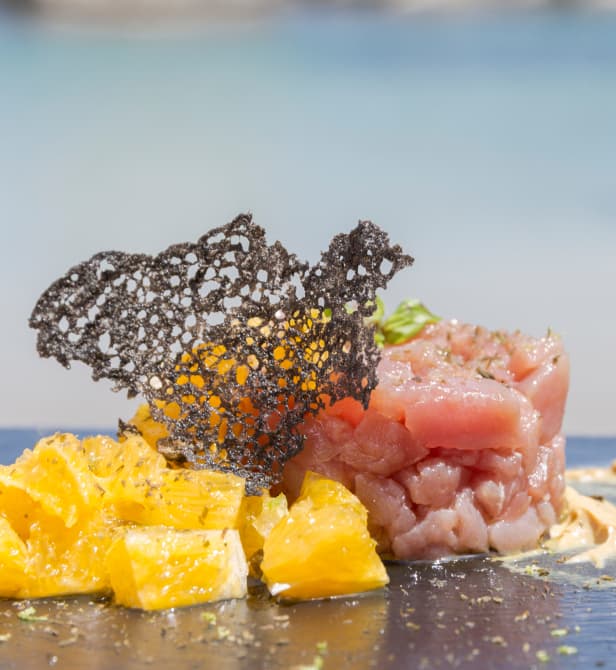 An original partnership focused on culinary traditions, attention to sustainability and the enhancement of local products through hospitality which comes together in the incredible unspoiled landscape of Corsica's Cavallo Island.
A pop-up restaurant located inside the Marsa Malaz Kempinski Hotel for three years offered a menu based on the reworking of traditional Roman recipes and the use of local organic products. An innovative and award-winning restaurant in a striking location with breathtaking terraces.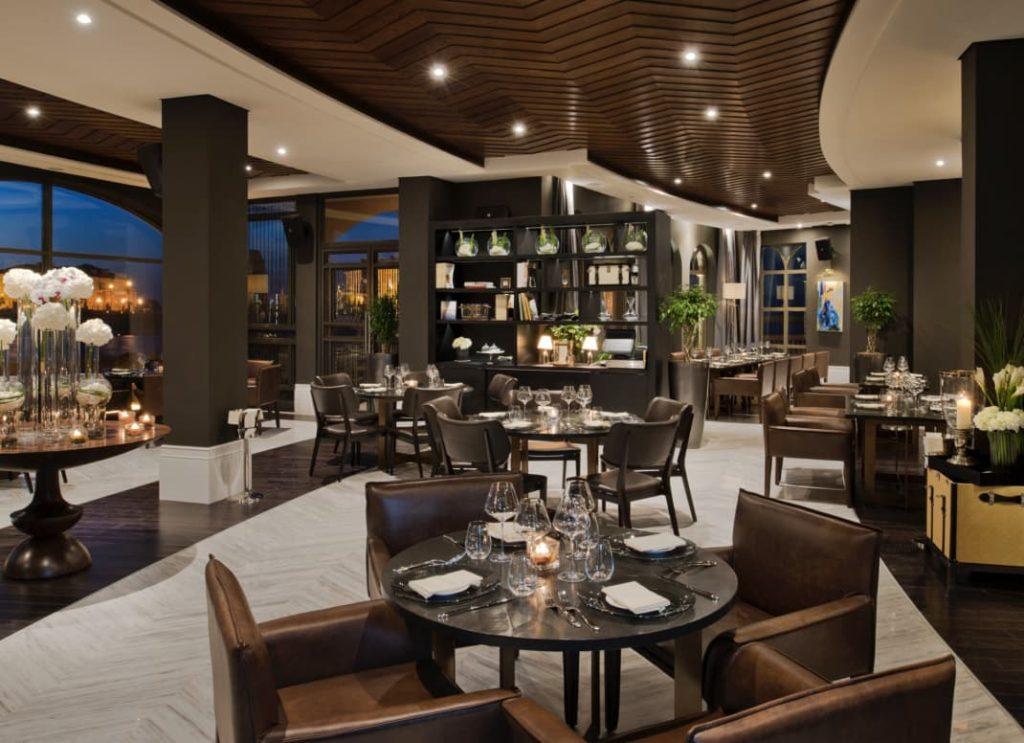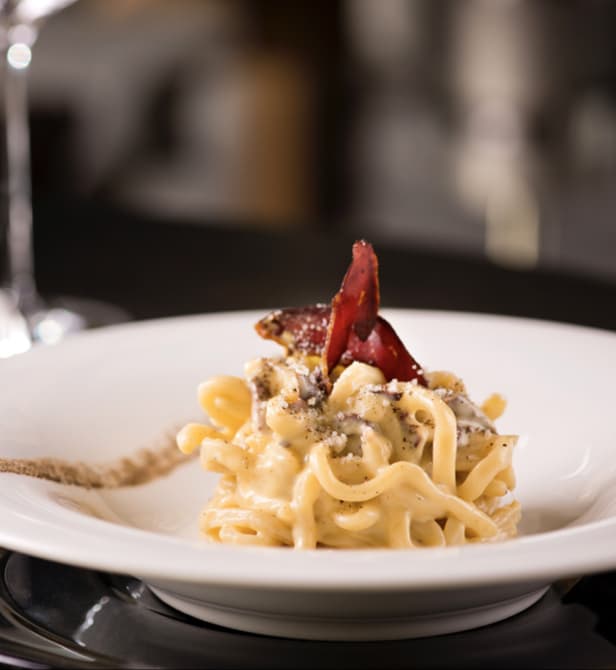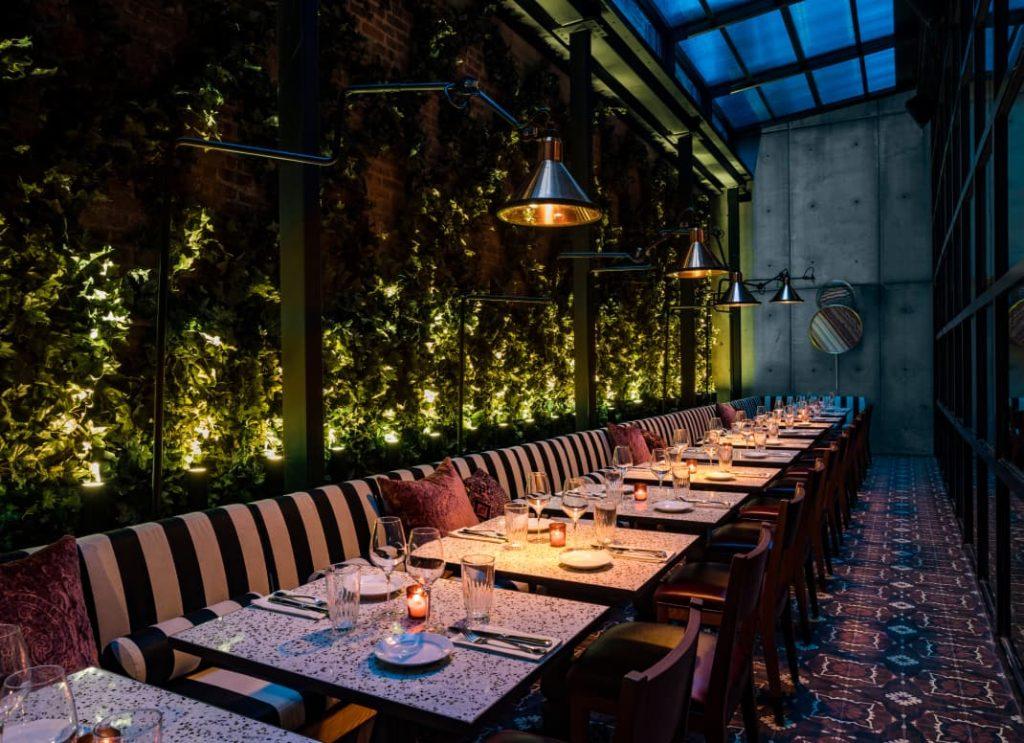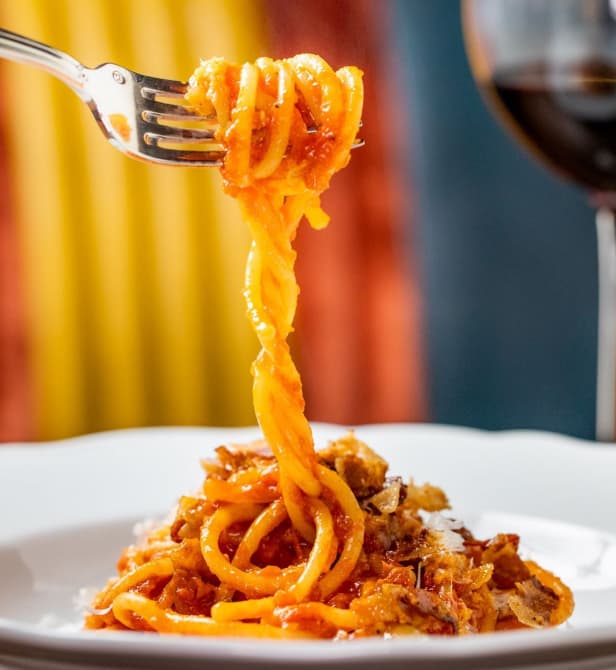 Ristorante, Bar & Caffè designed together with Tao Group Hospitality was located in Manhattan's Chelsea Flower District. A magical place where you could breathe the air of home through the excitement of Italian cuisine. Feroce was the combination of the best of "Made In Italy" and the USA.
My newest collaboration which began in 2022 to give a new life to the Italian culinary scene in Chicago. In the so-called American Milan, Gioia Chicago is an elegant restaurant offering cuisine based on Italian culinary traditions. Every element of the restaurant, from the service to the menu, has been created to highlight the best of Italy and recreate a true Made in Italy experience in the kitchen.