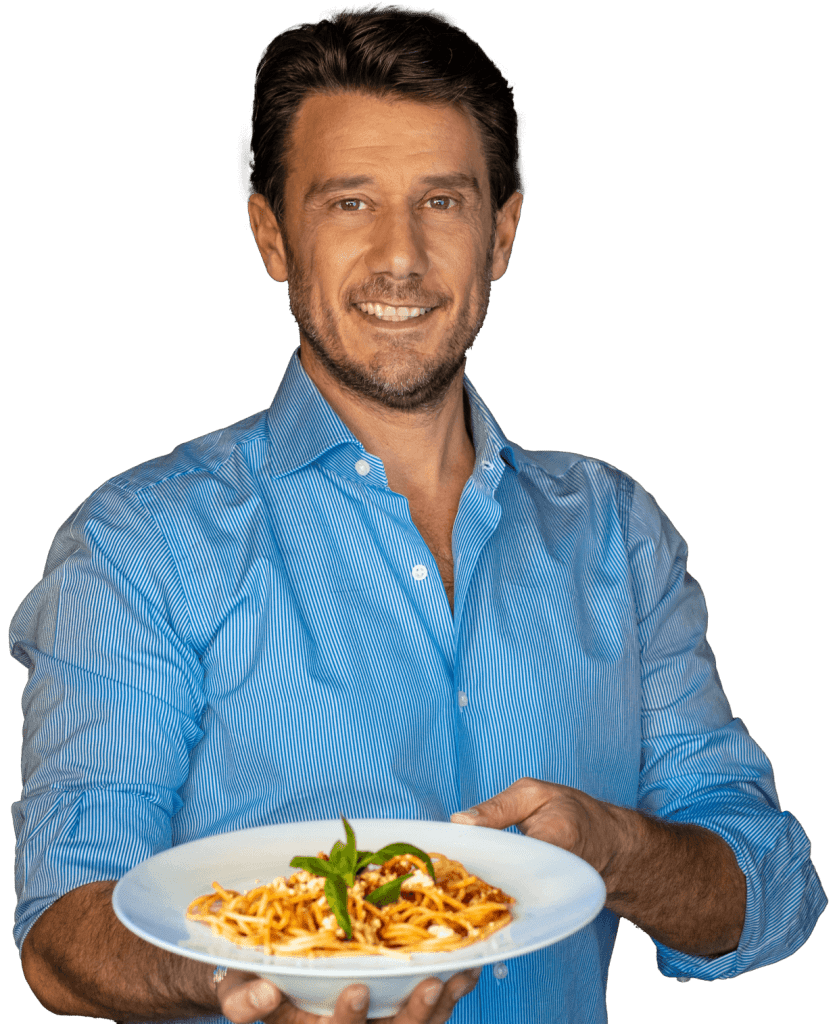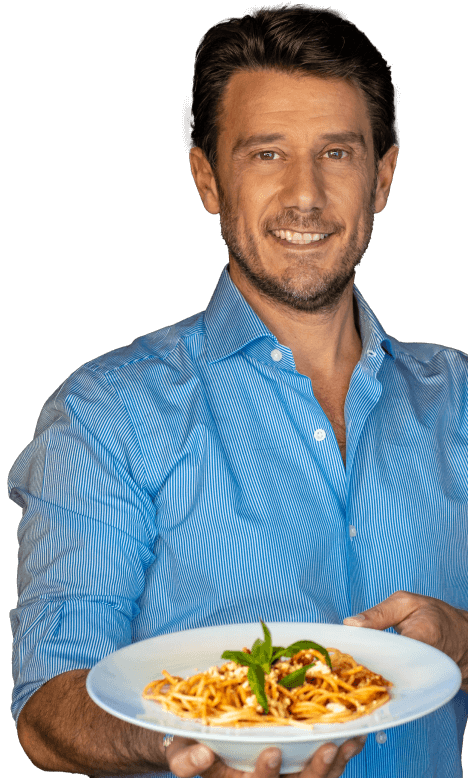 In my work, technique and innovation must contribute to keeping the tradition and flavors of Italian gastronomic culture alive and intact.
For three generations, together with my family, we have been paying homage to the Roman culinary tradition by celebrating the beauty of this culture around the world.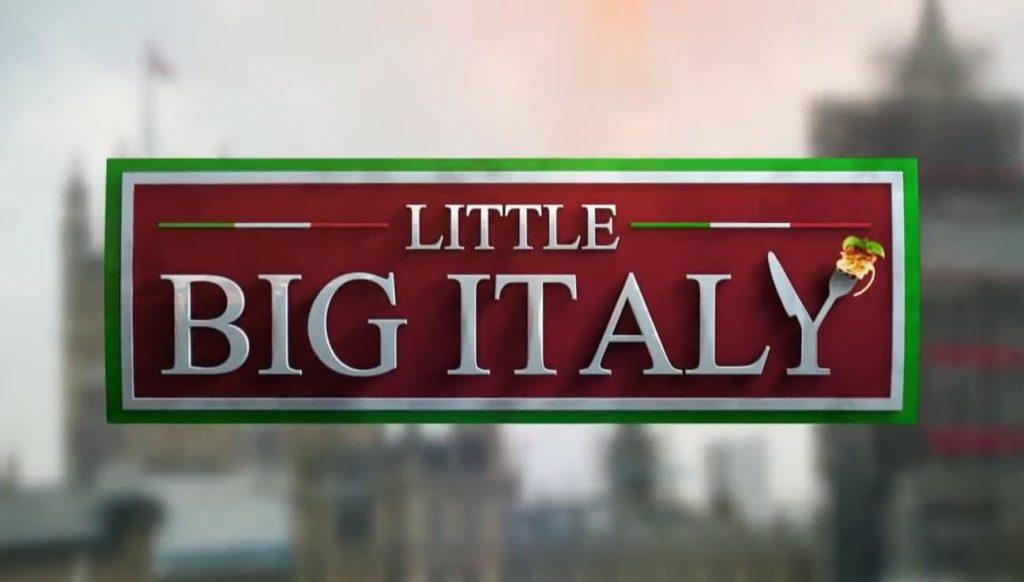 A program born in 2018 which, already since the first season has been an incredible success. I travel the world with one goal: to find the best Italian cuisine abroad.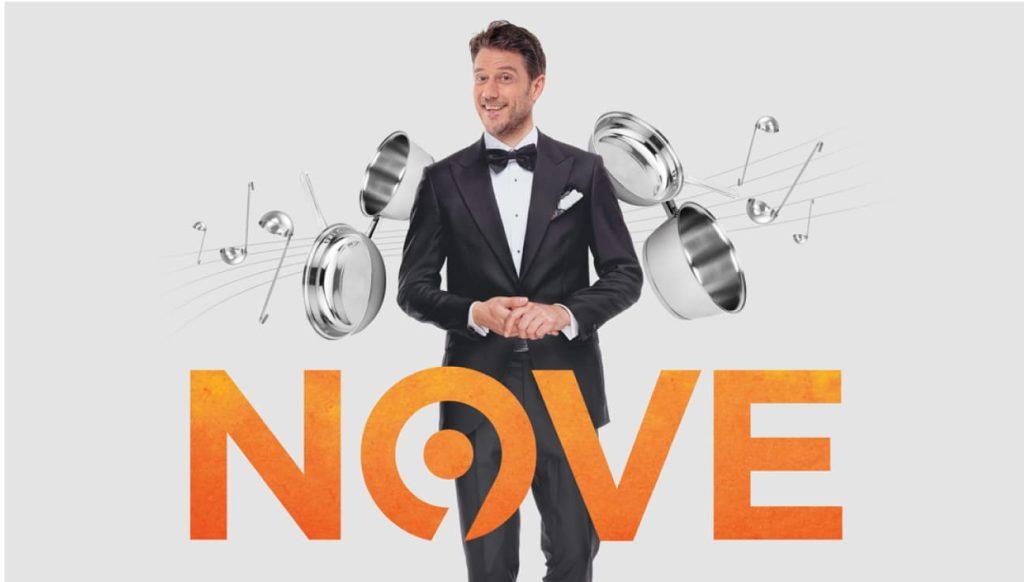 Program created during the Covid Pandemic to rekindle hope and support Italian restaurateurs affected by the economic crisis.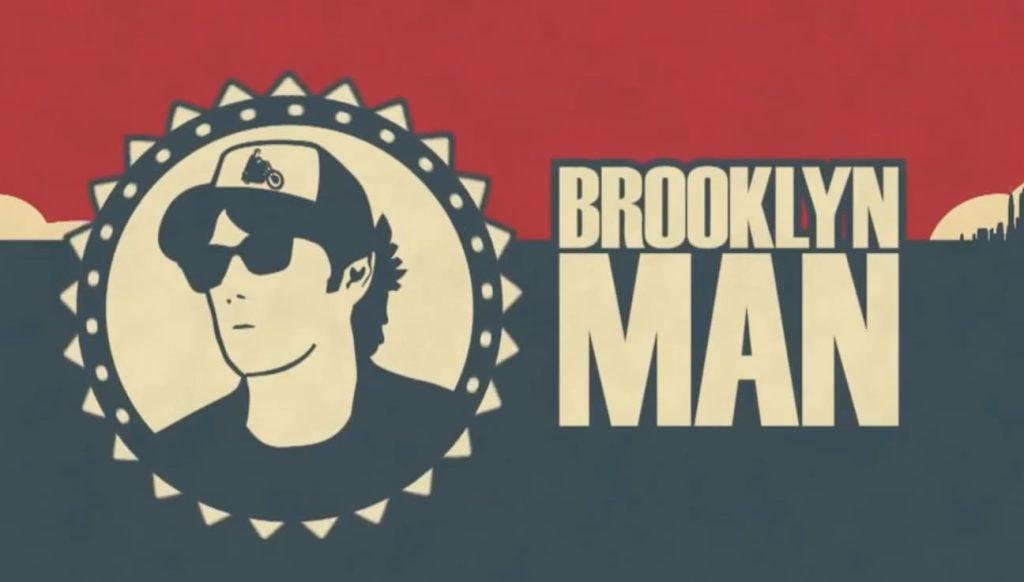 After moving to New York in 2012 to open Antica Pesa Brooklyn, I decided to introduce Italian viewers to the Big Apple by showing its most unusual places to dine while sharing stories of New York culinary leaders.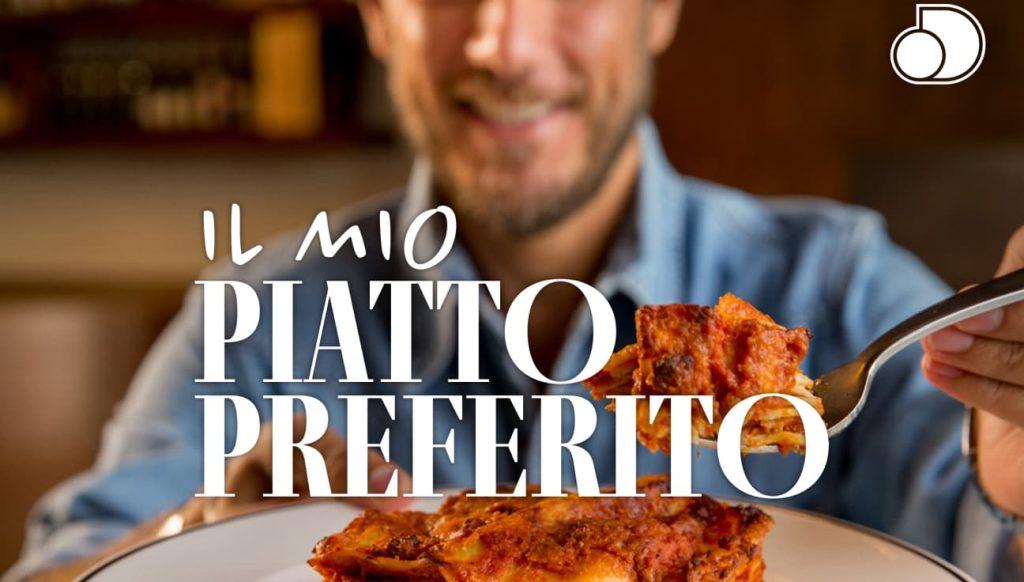 A program where each episode hosted a celebrity and a famous chef who prepared the VIP's favorite dish. During the meal preparation time, I would interview and share pleasant conversations with the guests.