I was born in Rome & grew up within the restaurant my family has owned & operated since 1922, Antica Pesa. Over the years, Antica Pesa came to be considered a true international brand and from the age of 6, I had no doubts about what I wanted to do when I grew up:  hospitality would be my world.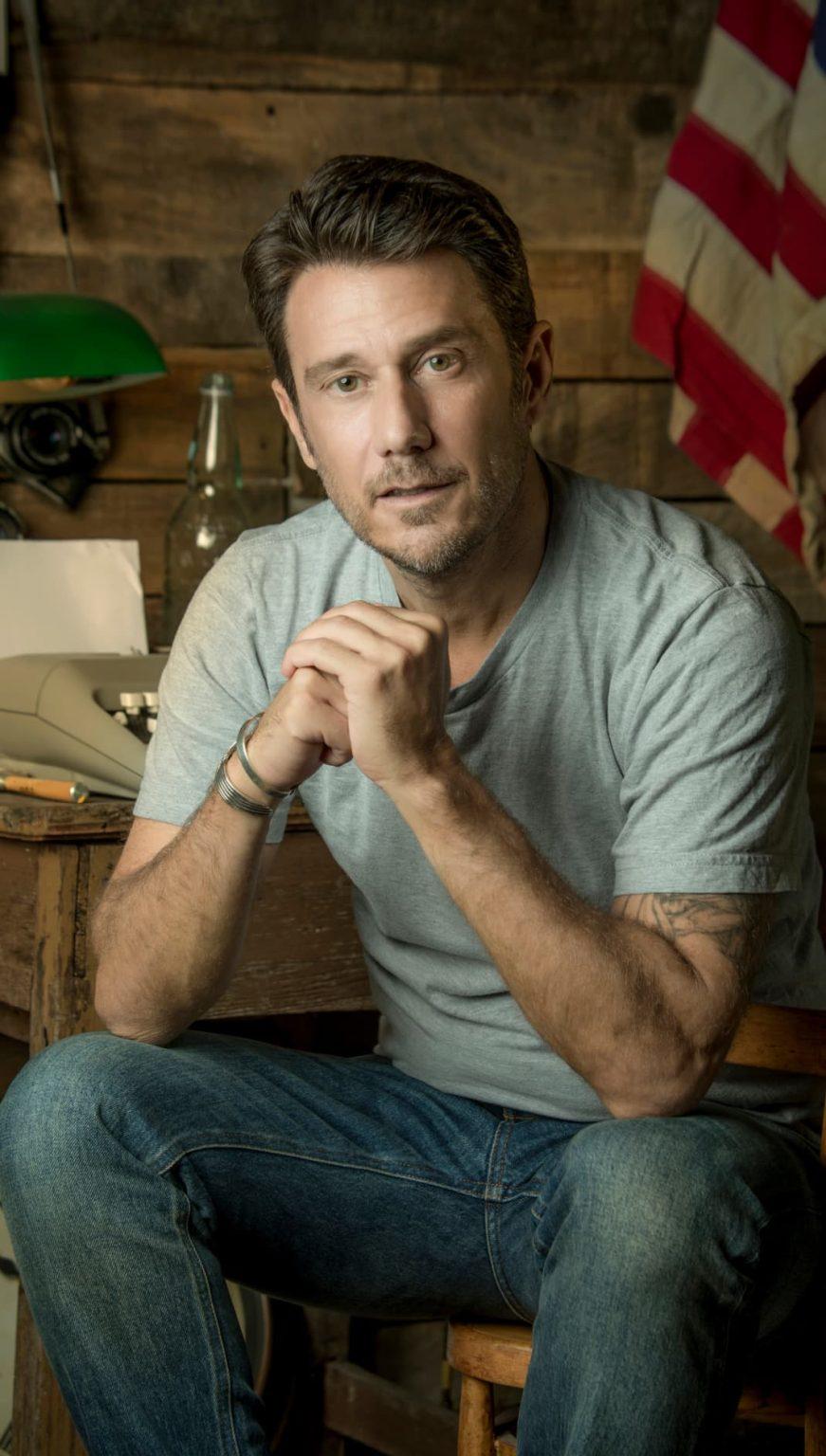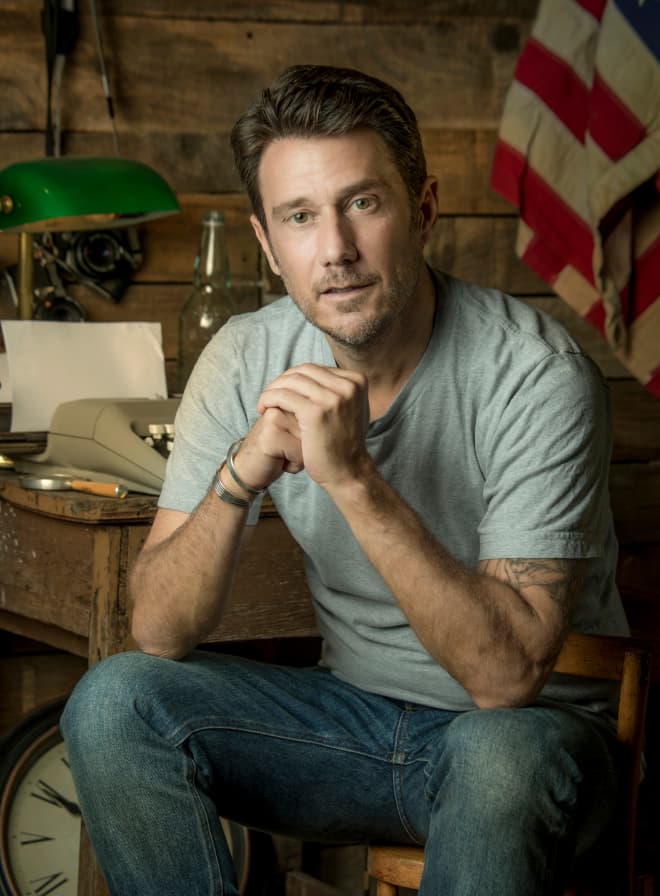 I always dreamed of America, and in 2012, my first adventure abroad began when I opened Antica Pesa in the Williamsburg neighborhood of Brooklyn. Then in 2019 in partnership with Tao Group I opened Feroce, a restaurant, bar and caffè in the heart of Manhattan. Through this time, another innate passion of mine that I have cultivated over time is hospitality consulting. This led me in 2021 to develop a beautiful partnership with Hotel & Spa des Pecheurs on the island of Cavallo, Corsica.
Restaurants in the television world
I have always enjoyed sharing my experience in the industry through television programs and publications. My first television debut in 2011 was with "My Favorite Dish" a show I hosted which aired on the Gambero Rosso Channel. My passion for the world of television did not stop and led to the creation of "Brooklyn Man," a show filmed in New York for six consecutive seasons on Gambero Rosso Channel, and a very successful format that became a bestselling book (published by Newton Compton Editori) in 2014. The journey of "Little Big Italy" started in 2018 and is now one of the top programs in the rich network of Nove (Discovery Channel). On the other hand, the pandemic inspired "Reignite the Fires," a program signed by Discovery Channel, designed to showcase the many restaurants affected by the pandemic alongside concrete solutions and improvements for business.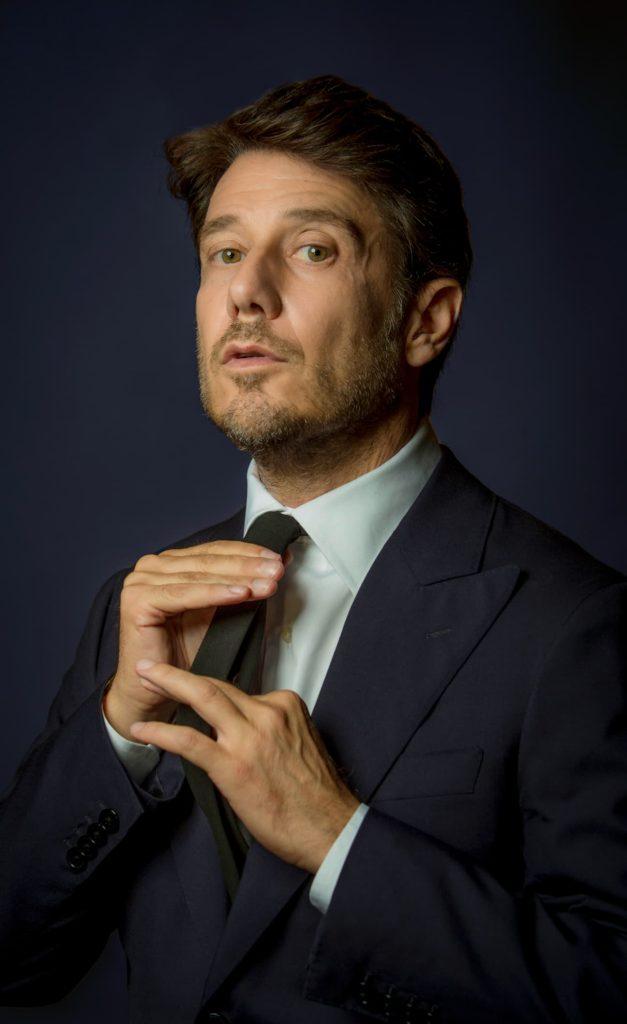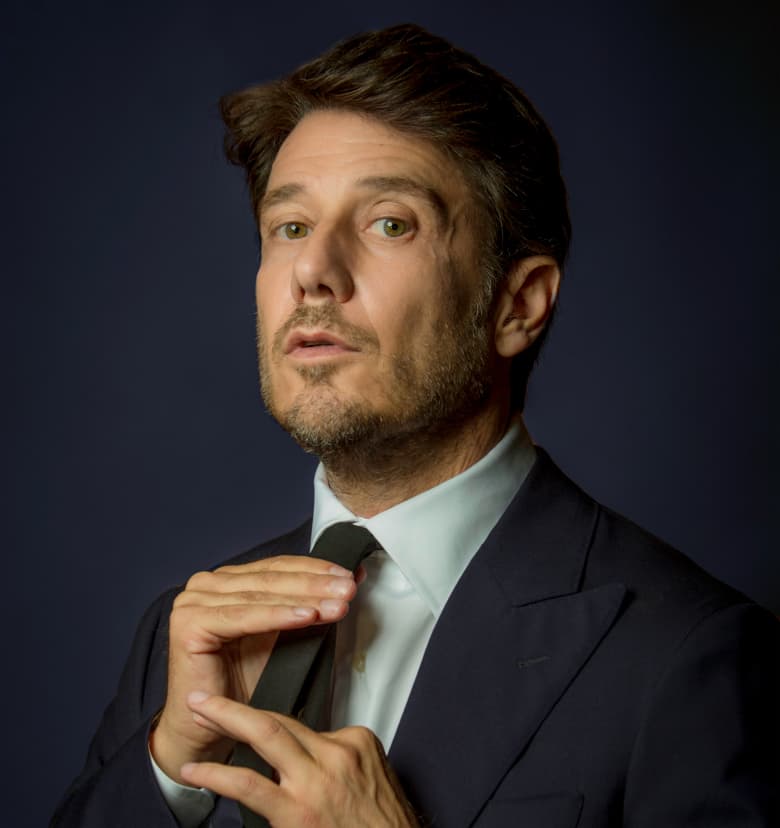 I have always found inspiration in the stories and traditions related to the world of hospitality; as a restaurateur, I continue to find inspiration to create innovative concepts within the industry worldwide.